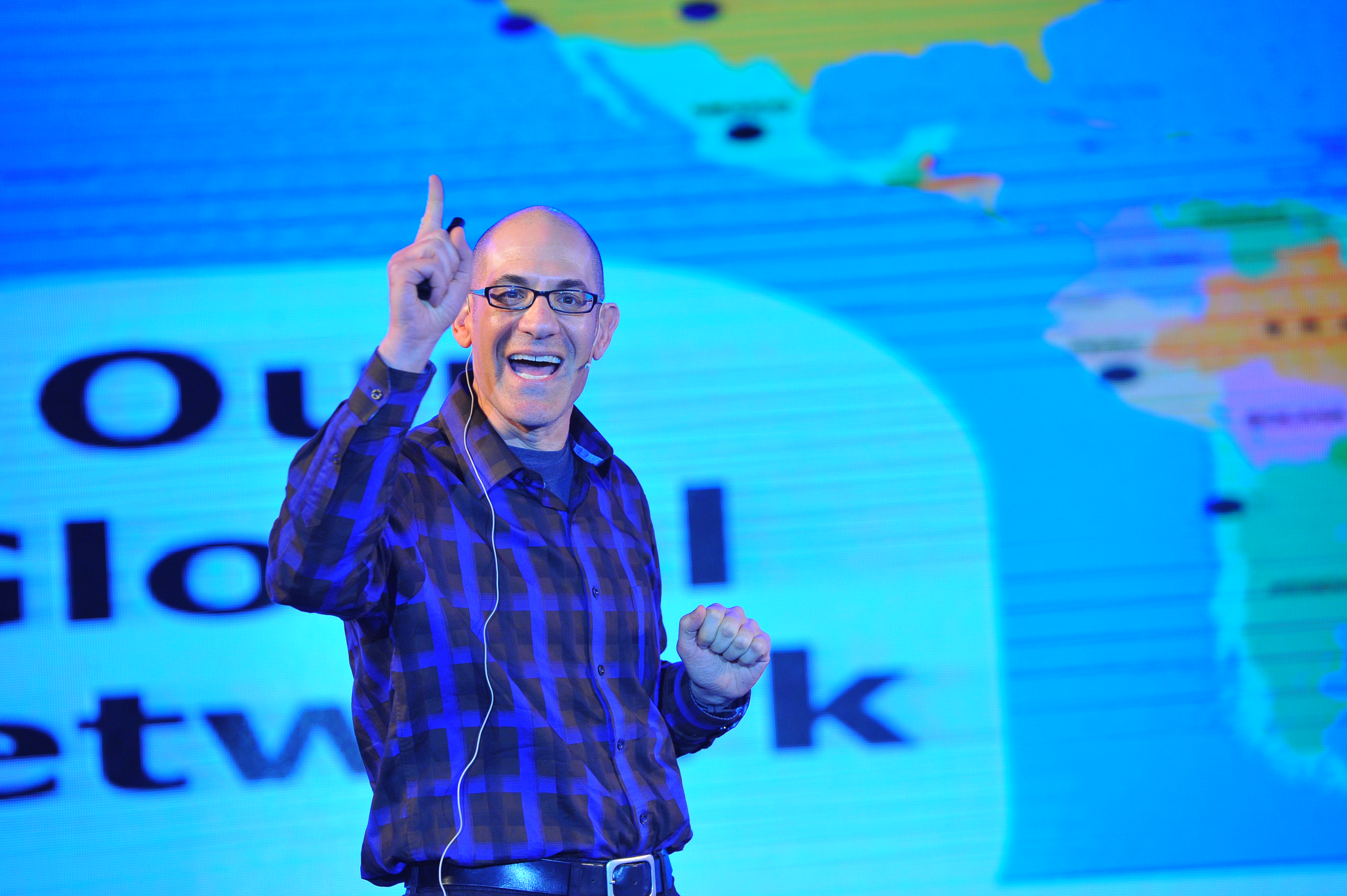 Posted by alpina_admin
On 13th February 2018
0 Comments
accelerator, incubator, innovation, startup, unicorns
Steve Hoffmann AKA "Captain Hoff" is a serial entrepreneur, angel investor, partner at Founders Fund, An LP in August Capital, and author of the book "Make Elephants Fly".
Steve is also the Captain & CEO of Founders Space, one of the world's leading incubators and accelerators, with over 50 partners in 22 countries.
Steve's trained hundreds of startup founders and corporate executives in the art of innovation.
Steve discusses:
His long and winding road into the world of technology accelerators and incubators
The traits he believes, even in really early stage businesses, signpost a likely unicorn
The toolkit of processes he's developed to ensure startups can effectively differentiate and innovate
Head over to https://www.foundersspace.com for more details on Founders Space.
Check out our client page for advice on recruiting innovative talent for your software/SaaS venture.