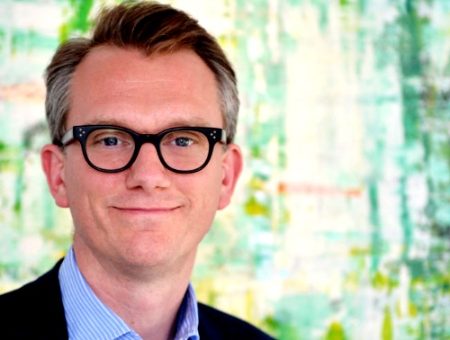 Posted by alpina_admin
On 20th November 2017
0 Comments
Tom Bradley is Head of the Ventures Team at Oxford Capital.
Tom, previously a partner at both DFJ Esprit and DN Capital, has been involved with successful scale-ups like Performance Horizon, Shazam and Neteconomy.
The Oxford Capital Ventures portfolio includes promising startups and scale-ups like import.io, Ultrasoc and Redsift.
Tom discusses:
The mindset that the founders of European enterprise software startups must have if they are to succeed globally
Tom's key criteria for investing in enterprise software ventures
Advice for pre-product and pre-revenue start-ups on how to engage with investors and VCs
How European entrepreneurs can leverage US VCs to successfully break into The States
Head over to https://www.oxcp.com/investments/venture-capital/ for more details on Oxford Capital's venture portfolio
Check out our client page for advice on recruiting A-players to globally scale your software/SaaS venture