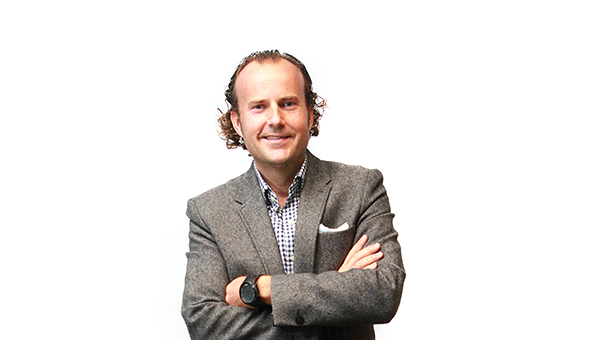 Posted by alpina_admin
On 13th November 2017
0 Comments

Wolfgang Allisat is the Chief Commercial Officer at Unbabel – "The World's Translation Layer". Unbabel – funded by the Notion Capital, Google Ventures, Faber Ventures, Matrix Partners, Schilling Capital and Caixa Capital – utilizes artificial intelligence to enable translations between companies and their customers.
Wolf has previously held international sales leadership positions at a number of successful software scaleups including Omniture where he was the first international employee and grew the European business to more than 1,100 customers and 200 employees.
Wolf discusses how enterprise software ventures can successfully expand their sales and marketing teams internationally including:
The research and planning required to support successful overseas expansion
How to recruit your initial sales hires with the characteristics to evangelise your offering and dr […]