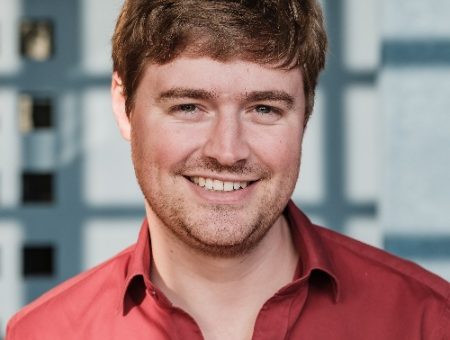 Posted by alpina_admin
On 5th November 2017
0 Comments
Joshua Wohle is the Co-Founder & Chief Product Officer at Series B funded SuperAwesome backed by Mayfair Equity Partners, IBIS TMT, Hoxton Ventures and a host of other VCs.
SuperAwesome's technology powers the kids digital media ecosystem. Their products are used by hundreds of kids content companies and brands to provide kid-safe digital functionality, authentication and advertising.
Joshua is a serial entrepreneur having founded several tech start-ups – since starting his 1st venture whilst at school – including Targetz: a mobile, real-time, location-based community marketplace for services.
In today's episode you will learn:
How Joshua launched his first startup as a 16 year old at school – even as a teenage entrepreneur he was selling to large enterprise clients like the private Swiss banks
How he was introduced to his co-founder at SuperAwesome…by an algorithm!