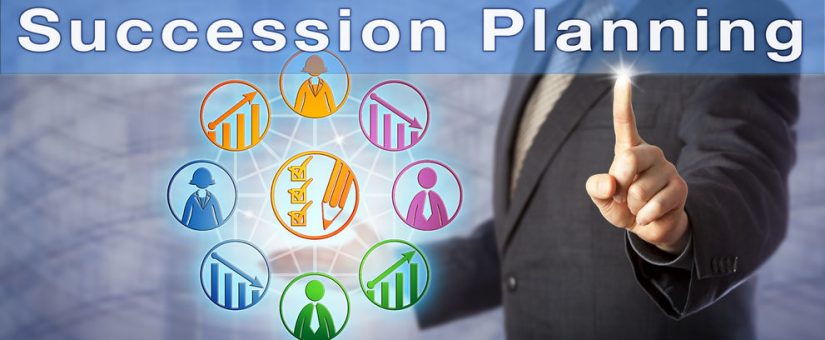 Posted by alpina_admin
On 4th May 2017
0 Comments
Scale-ups, Start-ups, Succession planning
"There is a science to managing high tech businesses, and it needs to be respected. One of them is that in technology businesses, leadership is temporary. It's constantly recycling. So the asset has limited lifetime." Eric Schmidt
If the decision to start a business can be challenging, determining when to step down in favour of an externally-sourced CEO is even more daunting. For some start-up founders, accepting that they may lack the requisite skillset for the business to prosper in the future may be the first hurdle. There may also be a struggle to release a long-held dream of an idealised company. However, there is a difference between developing a new business idea and growing that business into a scale-up with an expanding market presence. Business plans must evolve to accommodate new products, technology, or a changing client or economic base.
Other start-up founders may accept these factors but, at some point, find their hands forced by outside commitments or perhaps the temptation of a new business or career challenge e.g. launching another start-up or joining a VC firm.
Succession planning: when to start
No business is too young for succession planning. Getting it wrong can prove fatal to any business.
A start-up founder looking for their business to become high-growth with outside funding, must consider succession planning. Clearly, investors will only provide the necessary funds if everything about the business is sound. And yes, this includes succession planning. Statistics support this: research from the Institute of Chartered Accountants shows that 80% of successful TMT start-ups replaced at least one of their founders within seven years of launching the business.
Succession planning: who to choose and where to look
The natural tendency to focus on hard skills may start a search for someone who can do what the founder cannot, such as strategy and planning. This has obvious advantages, particularly where the founder wants to retain involvement in the business, perhaps by returning to technology and product development. However, although hard skills are crucial, the soft ones cannot be neglected. The founder themselves may have definite ideas on the relevant soft skills. Typically, these require that any successor must fit into the existing culture of the start-up, and must be aligned to the company's overall vision. Even so, it is worth noting that not all recruiters or venture capitalists agree with the founder taking too close an interest in identifying their own replacement…!
Existing staff and clients may also have views on succession planning. Moreover, as a bottlenecked, or overly static, management structure is a common cause of employee discontent, maintaining a robust dialogue can limit staff attrition.
Succession planning: what to remember
Any successful transition takes time. Even with an accepted need for a succession, the ideal candidate may be tied into a contract, on gardening or maternity leave, or simply not ready to move. This is why, when hiring potential future leaders, planning must be conducted well in advance.
This article was written by Gary Reeman, Managing Director, AlpinaSearch. If you'd welcome advice on succession planning in your technology start-up or scale-up, head over to http://alpinasearch.com/clients/