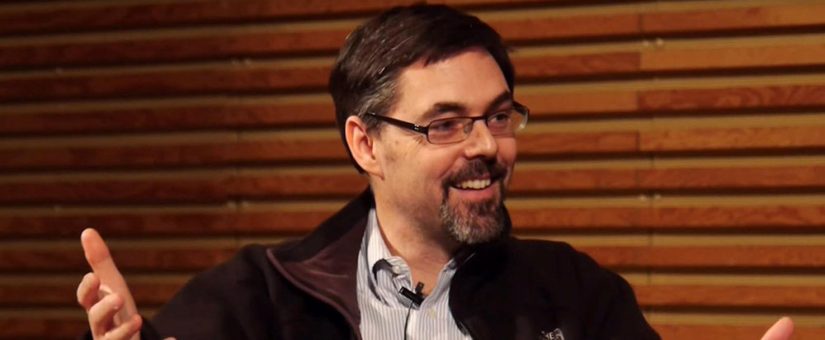 Posted by alpina_admin
On 19th February 2018
0 Comments
Zack Urlocker helped grow a number of software companies to billion dollar exits – including Active Software, MySQL, Zendesk and most recently Duo Security. And he's been an advisor and board member for many other successful venture-backed software companies including HubSpot and SugarCRM. He's also written a rock opera!
Zack's worked with many Tier 1 VCs including Benchmark Capital, CRV, Index Ventures and Matrix Partners and he now lectures at the University of Michigan on Entrepreneurial Leadership.
Zack discusses:
Why product management is a great career path for any budding enterprise sofrtware entrepeneur
The importance of focusing on great customer service when you expand internationally
How and why you should avoiding micro-managing local decisions from an overseas HQ
The importance of transferring your culture and cloning your successful DNA as you expand internationally
The mis-step Duo Security took in failing to hire sufficient local domain expertise when they initially expanded into Europe
His focus on developing entrepreneurs in the Mid-West: a US region historically starved of entrepreneurial development & learning opportunities