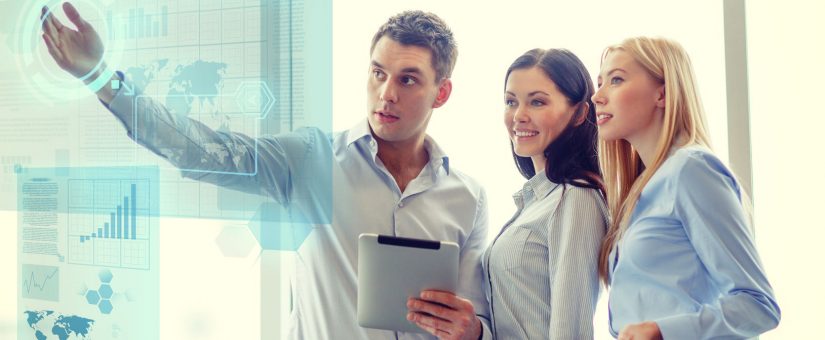 Posted by alpina_admin
On 4th July 2017
0 Comments
A-Players, Diversity, international expansion, Scale-ups, talent
When you begin to look at international expansion for your growing technology venture, you know that things are getting exciting. But with fresh opportunities come the inevitable challenges; not least when it comes to finding your ideal hires in an unfamiliar overseas market.
On the journey to grow a global business, how can you find a team of professionals who will be able to drive forward the business, live and breathe its mission and values, deliver with a consistently high degree of performance…. and be ready, willing and able to operate with an international market in mind?
The people you need
A global team needs to have an excellent understanding of both your industry and the markets in which you are planning to operate. They will need to be prepared to travel overseas, work strange hours according to different time zones, cold call suppliers and customers that may speak a different language and be prepared to learn about the cultural differences that come with doing business in another country.
The challenges involved in working across international markets mean that these roles are not suited to all. You need to find good people who are excited and passionate about working with a global market and possess the attributes needed to operate in complex environments, representing your business as a trusted ambassador throughout.
The importance of diversity
So what sort of people are you looking for? Diverse backgrounds are key. When you begin to expand overseas, you are in fresh territory in every sense and you need innovation and creative ideas as to how you can make it happen. Look for people who speak up when they have an idea and avoid any kind of cloning effect in your hires, or groupthink where everyone just nods along to the first idea. Make no mistake; breaking into an international market is hard and you'll need to stay hungry, nimble, innovative and one step ahead of the competition.
Right time, wrong place
Remember, too, that if you find an outstanding individual with pertinent domain expertise who specialises in a region in which you're not yet operating – or who is geographically located there – don't cut them loose. If they demonstrate great potential, bring them in now. With high achievers who love a challenge, you can set them the task of analysing their market for a possible launch in 1-2 years.
Internal talent mobilisation
Make sure you have an internal scheme in place to identify and then mobilise employees with the right potential. These budding stars will be seeking out challenges, big projects and opportunities to shine – and your new global project could be it. Don't worry about how many years in the job they have or which department they have come from. Again, seek out the pattern of achievement and then allocate them to a role on your global team, with a mentor if necessary.
Promote your globalisation plans
In recruiting externally, talk about your plans for global market development. This will attract ambitious candidates who are keen to broaden their horizons and position themselves for exciting senior roles that involve travel. And what could be more exciting than working abroad?
Train in cultural differences
Business in Taiwan is a very different proposition to doing business in England or America. Academic models talk about power distance, degrees of masculinity and femininity in cultures, accepted and taboo practices and individualism versus collectivism. But these are more than just interesting academic theories. If your employees are to succeed in overseas markets, they need to know how to handle themselves and to engage with local customers, suppliers, staff and partners. So train them accordingly and invest heavily in this. Remember how easy it can be to lose a valuable relationship by doing something that is seen as being disrespectful or gauche in a local culture.
The practicalities
When the time comes to set up an overseas office, don't forget to offer plenty of support to any relocating employees. Offer an effective relocation service delivered by a professional outsourcer and cover their entire costs to move. Make sure they have settling-in money, accommodation to move into and the emotional and practical support needed to deal with moving and living in a new country.
And as CEO – or Global Sales Leader – get on that plane and get to know your new teams and ensure that your mission, culture, vision and values are being shared correctly. Remember, your overseas company is your creation, but its global ambitions will only succeed with the right people and support in place.
This article was written by Gary Reeman, Managing Director, AlpinaSearch.