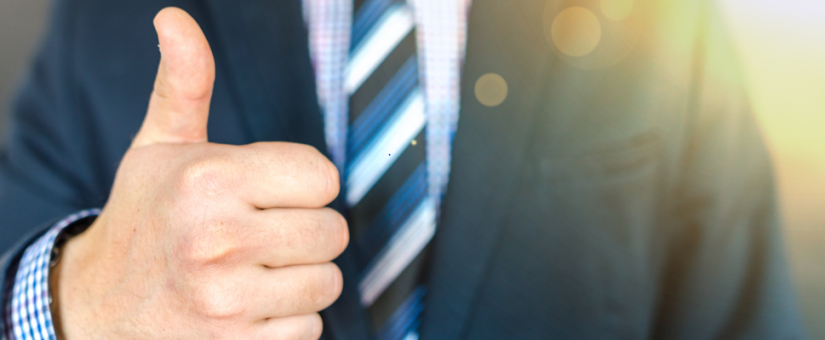 Posted by alpina_admin
On 28th November 2017
0 Comments
chief operating officer, coo, hire, hired, Hiring, recruiting, scaleup, startup
Many start-ups launch with a co-founder taking the title of COO. Some start-up CEOs will choose to hire a COO, but when is this the best decision? What can an outstanding COO do for a startup? Well, here's your guide to how, why and when to hire a great start-up COO.
The key thing to remember is that there definitely isn't a single job description that neatly fits all COO roles. The needs of a business and the challenges it might face vary widely. And, of course, personalities are important too.
When to hire a start-up COO?
Recognising that help is needed is an important first step. Savvy start-up founders will appreciate the skill sets they possess themselves and those they lack. Deciding whether these skills can learned, when they are needed, and what their own priorities should be at the time are the questions that need to be asked.
For any start-up founder, focus and time are essential ingredients of success. If focus is lost, or time not used wisely, their own effectiveness and impact becomes diluted and is diminished.
If you even get a sense that the founder's grip is slipping, that's when you need to hire a COO.
Why hire a start-up COO?
For many start-ups, other appointments might spring to mind and seem to be better options than recruiting a COO – a marketing or sales leader, for example. The key question centres on whether you simply want somebody you can delegate to or someone that who can share decision-making with you. Do you need a manager or a partner?
There is much to be said for a start-up founder to find themselves either a co-founder or a partner (such as a COO). They can share the load, be someone who you can bounce ideas off, and somebody who can hold you accountable.
What to look for in an exceptional COO
As with any executive hire, there are many things to consider. As well as skills, you need to have a careful match of personality and characteristics. These then need to align with timing and interests. Finding the right fit can be tricky, but the trick to getting what you want is to ask yourself some key questions to help you improve the process. You need to decide whether your COO needs to help leading or managing, what responsibilities they will have, and what skills, qualities or traits you want them to have.
A COO can have a crucial contribution to a start-up by generating ideas, making decisions and leading others, but there are many other ways that a COO can have an impact.
The best COOs identify opportunities and risks and are able to assess, analyse and react as appropriate. It's imperative that COOs watch their market and immediately adapt to what companies need to grow. Realising this allows COOs to scale up and successfully manage their talent in a streamlined way. It's time to disrupt, or be disrupted in competitive start-up markets, and successful COOs know that you need exceptional skills in partnering, delegating and collaborating for a project to run smoothly and successfully. Solving problems and constantly challenging the status quo is how a COO helps to move a company forwards, Winner of the B&T 2017 Women in Media 'Tech' category Taryn Williams, CEO and founder of theright.fit and WINK Models says 'the fastest way to move backwards is to stand still' and we couldn't agree more.
Frustrated with the lengthy process it takes to hire great COO's? Our clients come back to us time and time again to hire executive talent. With proven results in hiring exceptional candidates, get in touch with AlpinaSearch today to begin your executive search.
This article was written by Gary Reeman, Managing Director, AlpinaSearch