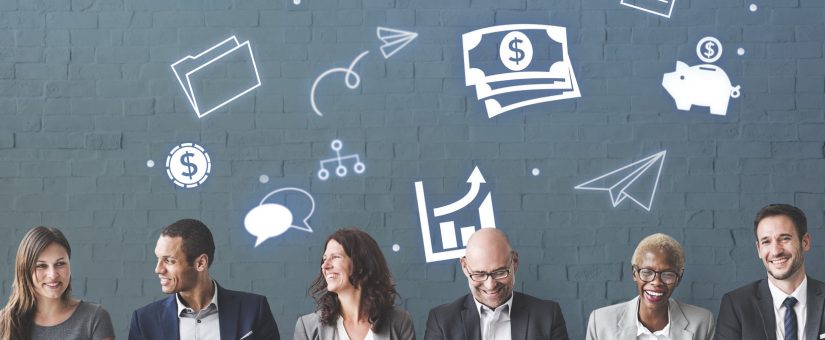 Posted by alpina_admin
On 4th July 2017
0 Comments
A-Players, Hiring, talent, War for talent
In today's cost-competitive world, most businesses are seeking to maximise efficiencies; driving down operational costs in order to maintain or grow margins, especially in highly competitive markets where pricing strategies are key.
However, the fact is that you will get what you pay for when it comes to hiring talent, especially executive and specialist talent. And bear in mind that these are the roles that are most likely to be responsible for driving forward your business at a strategic level.
There are always risks with new hires at this level. Salaries may be more flexible and they are invariably based upon prior performance, which may not guarantee performance in the new role. Performance-based recruiting moves away from the inherent dangers of traditional competency based interviews, but there is still always a risk attached.
But compound that risk by paying too little for your key players, and all of a sudden you could have a real problem on your hands.
Fixing the problem
The fact is that most people will place remuneration towards the top of their wish-list when switching jobs. If individuals are not driven by money, then they are less likely to be found in the commercial sector. So, by knowing that the salary package is important, you can begin to look at appropriate packages for the role and level that you are looking for. Carry out a benchmark, which is best done by hiring a specialist recruitment analytics provider for the tech sector. They can provide in-depth benchmark data for senior roles in your industry and geography.
Know where you stand
This will give you an expected salary band for any particular role at the higher level. At this stage, you need to decide whether you are willing to pay the absolute top rate for excellent talent or a lesser rate for a good person with room to grow. The decision will depend on your own internal resources, the strategic importance of the role in question and the availability of talent who'd potentially be interested in joining your company. Remember, not all senior roles require the absolute top talent in the business (even if you could be confident of attracting the very best in your market). Many will be delivered well by strong, reliable, employees with a consistent record of achievement and realistic salary expectations.
Link performance and reward
Many technology scale-ups now prefer to have remuneration structures which have a more modest base salary and the potential to earn substantial performance-related bonuses. Know straight away that this type of package will only appeal to certain individuals, and that you will need to work harder to sell the opportunity. An advanced degree of assessment and understanding is also required in the assessment process, and you may prefer to use a talent sourcing partner to assist. The messaging needs to resonate with prospective employees that your business is performance based, set up to allow great staff to deliver and ready to reward those that do. Those great performers that are confident in their abilities and trust your performance-tied bonus structure are likely to find the opportunity appealing.
Beyond money
However, amidst your pricing strategy for new hires (which is effectively what it is) don't get so hung up on figures that you forget to see the bigger picture. Always be mindful of a hire who seems to be solely fixated on reward. Unless they are a sales person whose objectives will be entirely linked to bringing in business, it will bode poorly for organisational fit and the other attributes that all businesses need in their people; the ability to work well with others, to uphold corporate values, to show integrity and so forth. The emotional contract must be considered. The highest levels of performance are always delivered through consistent discretionary effort, and this will invariably exceed direct rewards.
The highest performers in any business will always put in this extra discretionary margin of effort, beyond their bonuses. But they must feel as though they are connected emotionally to their employer, believe in its purpose, can work autonomously and are supported in developing their own skills and opportunities.
So remember, whilst it is important to get the figures right for your senior hires, you must keep your eye on the ball when it comes to the broader Employer Value Proposition. Above all, view top talent as an investment that will pay off in the longer term and bring increasing value to your business as they allow it to differentiate itself from the competition and forge ahead for sustainable success.
This article was written by Gary Reeman, Managing Director, AlpinaSearch