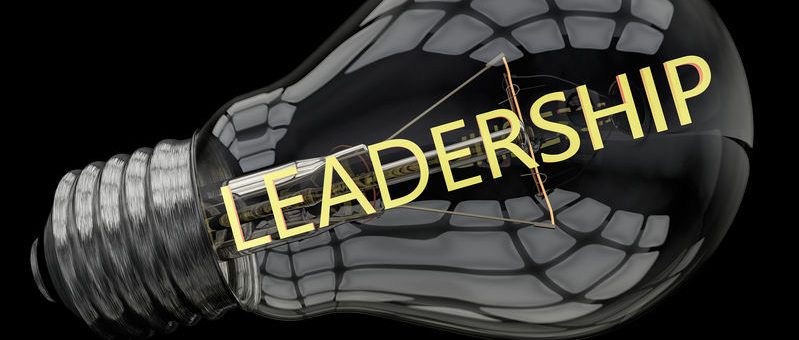 Posted by alpina_admin
On 31st May 2017
0 Comments
leadership, scaleup, startup
The 2nd article in our 3 part Start-up to Scale-up series examines the leadership skills required to transition from nascent start-up to successful scale-up.
Everyone knows intuitively what sort of leadership style is needed for a successful start-up. After all, we have grown up with big name entrepreneurs, such as Richard Branson, Steve Jobs and Bill Gates; all of whom started up their global businesses using their own brand of vision, energy and focused determination.
At business school, students learn about the characteristics of visionary entrepreneurship that allow these leading lights to start successful new businesses. Their vision, goals and powerful work ethics get everyone on-board and drive forward the new business towards success.
But what of the scale-up? Does the start-up leadership style necessarily enable the scale-up phase to progress successfully?
The short answer is 'no'.
With a start-up, much of the power of the leader's vision is their proximity. In being close to the founding entrepreneurs, those working with them can be swept away with their motivation, inspiration and charisma. Fellow workers believe in their leaders and want to be part of this new vision.
But it is notoriously hard to maintain that level of commitment and zeal as a company grows and that direct link between employees and their founding leaders becomes weakened, or even broken entirely as new offices open up. Turnover can rapidly escalate and the business can begin to drift dangerously.
Engagement needs to look very different at this stage. Academic theorists talk about the model of self-determination theory. This explains that, at scale-up stage, employees want to feel autonomous, competent in their work and also related. They need to feel that they belong and are connected to the company and its purpose.
So to scale up, leaders need to bring their people on board. This means moving the collective mindset away from start-up and onto scale-up. It requires balancing a push and pull method of engagement. 'Push' as in directing, telling and delegating – and 'pull' as in collaborating, coaching and empowering, which drives innovation and commitment in organisations of all sizes and age.
As a leader, this means adopting the following methods:
1. Develop listening abilities. Move away from 'telling' and towards engaging and coaching, which focuses on listening. Ask open questions and listen to the answers. Be receptive, hold eye contact and don't rush. The best leaders make time for this as a priority. It doesn't need to be done for extended periods of time but it is important to focus on the quality of interaction.
2. Align business goals to employee goals. Move from top-down 'do this' goal setting, to a two-way process that allows the individual to grow with the organisation. When people feel that their own development is intrinsically tied to the organisation, they will up the ante and go that extra mile. So ask your people to think about their own, personal goals, and find ways to blend them into the company's objectives.
3. Embed two-way feedback loops on a regular basis. Ask how your people are doing. Then ask them how you are doing. Get that process embedded into your business culture as a regular, natural activity rather than something forced and awkward which is only addressed at performance review time.
4. Create peer to peer networks. These can allow employees to feel related and included, even if your company is growing fast. Groups can be formed around all manner of topics, from volunteering and facilities improvement, through to diversity groups and social groups. Charge groups to innovate on projects or improvements and ensure that they are made up of representatives from across all teams. This helps to build a closer network, breaks down silos and helps people to feel more in tune with other teams and their needs. Far better than defaulting to resorting to blame when things go wrong.
Thoughtful initiatives which allow leaders to direct their people whilst allowing plenty of two-way conversation and cross-functional engagement will help employees to fulfil the complex needs of autonomy, competency and belonging and help the business to evolve past that early start-up phase with a more balanced leadership approach that keeps everyone on board. Failing that, staff may spruce up their CVs and LinkedIn profiles and look to re-ignite the flames of corporate passion elsewhere!
This article was written by Gary Reeman, MD, AlpinaSearch. If you'd welcome advice on attracting and retaining A-Players to help scale-up your TMT venture, head over to www.alpinasearch.com/clients