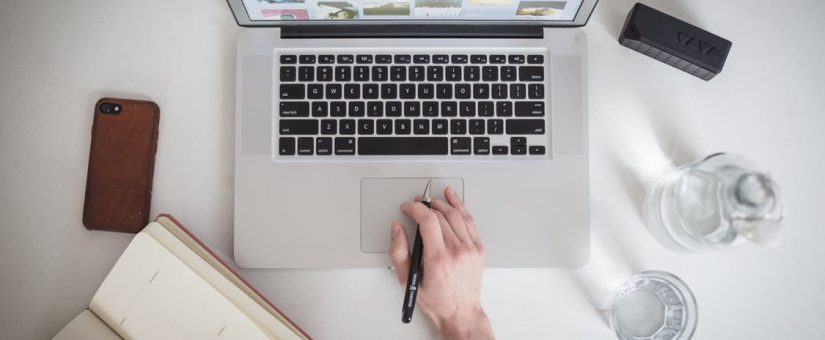 Posted by alpina_admin
On 26th February 2018
0 Comments
As with anything, if you look hard enough you will find dissenting voices somewhere; however, the general consensus of those in the know is that even start-ups need a COO. Accepting this fact, then hiring accordingly, is one of the single most important steps that a fledgling start-up founder can take.
Of course, perhaps it is no real surprise that not everybody will agree with this argument. Nobody ever agrees on everything in any case, but it is easy to see why people subscribe to the belief that start-ups simply have no room for a chief operating officer.
Naturally, there is an optimum time – an obvious 'best moment' – for start-ups to recruit a COO. Getting the timing right, like any strategic business decision, is crucial.
The misconception that start-ups have no space for a COO.
It's definitely sensible to try to unpick the misconception that start-ups have no space for a COO. In doing so, founders are less likely to have their judgements clouded about the when and why of going down the COO route.
The first of the drivers of the misconception could be called the 'Letting Go Syndrome'. Many start-up founders feel that they need to be close to the business in all respects and all operational aspects. Some believe that strategy and operation should not be separated. Others feel that the size of the start-up is simply too small to accommodate a COO. It's also possible that some start-up founders would even view recruiting a COO as some sort of admission of failure on their part.
Why hiring a COO is common sense
Although it's not always the case, it's typical to see start-ups founded by fresh-faced, green and inexperienced individuals. The founder may have energy, an entrepreneurial spirit, and technical skills in abundance – but often lacks in areas of business or operational experience. What they lack in one area, they make up for in others. Furthermore, in the very earliest days of a company's lifecycle , specific experience in operations is rarely required.
But, it doesn't stay that way for long. Once the start-up has established the product, customer and distribution models to adopt, the need for operational knowledge and experience becomes more pressing – if not vital. This is the perfect time to recruit a COO.
There are principles of hiring a COO but no rules
There are some general principles that serve as strong motivations behind the decision to hire a COO for start-up. A good COO can serve as an effective foil for a founder. Not only can they balance or complement the founder's strengths, they can also compensate for, and fill in the gaps of, any of the founder's weaknesses.